See our LIVE webinar events where our certified educators teach you and give you a chance to Q&A directly with them!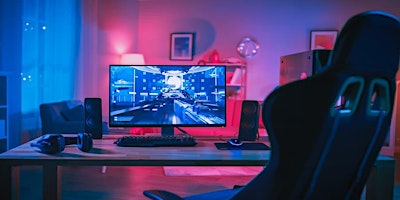 This lecture looks into what science has to say on questions like this and what we can and cannot confidently say about Gamers
Read More »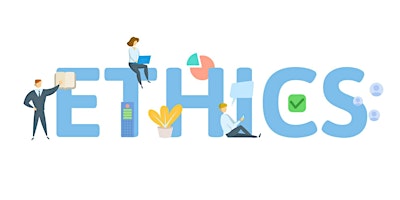 A deep dive into the ethics codes for why we document, what we document, how we document, and common ethical pitfalls in documentation.
Read More »
What is Geek Therapy Anyway?